While looking for a suitable spot to observe the Perseids, we came across the Möhne dam. On the one hand, the light pollution here is relatively low (for NRW standards), on the other hand, the dam wall offers an impressive foreground.
So on Friday in the early evening we arrived at the dam and looked for suitable spots for the night.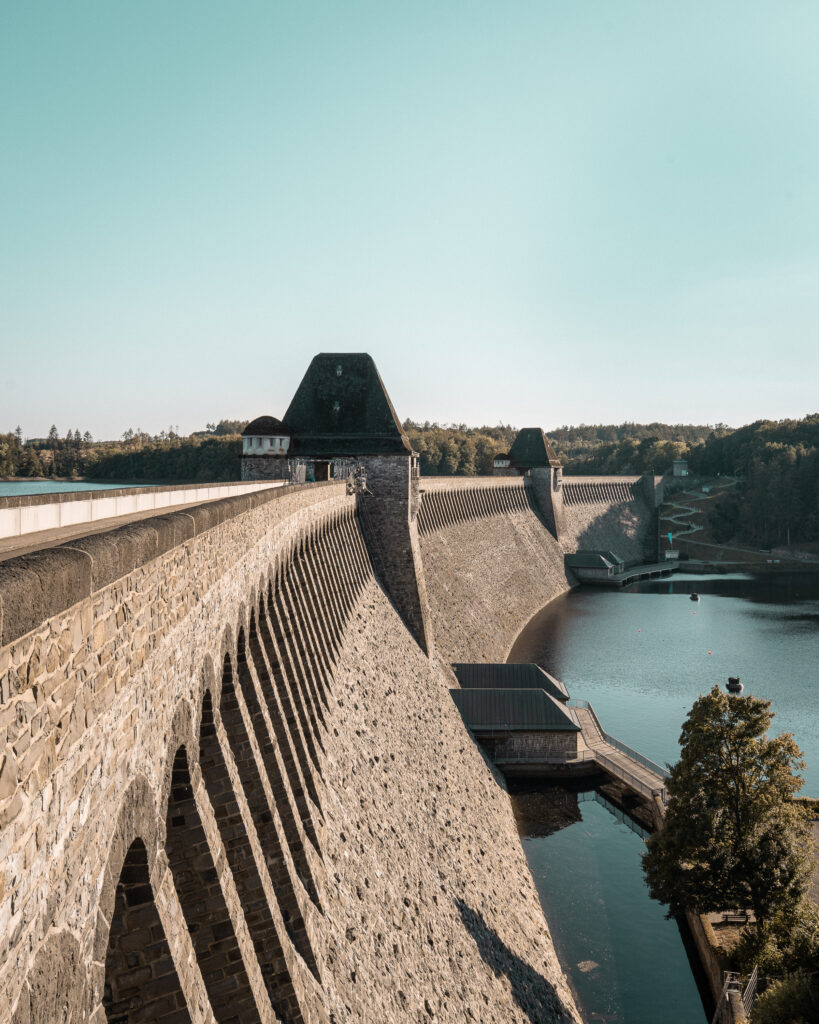 Afterwards we went to eat at "Fränkis Hütte". It is well located in the idyllic forest near the lake and has super tasty burgers.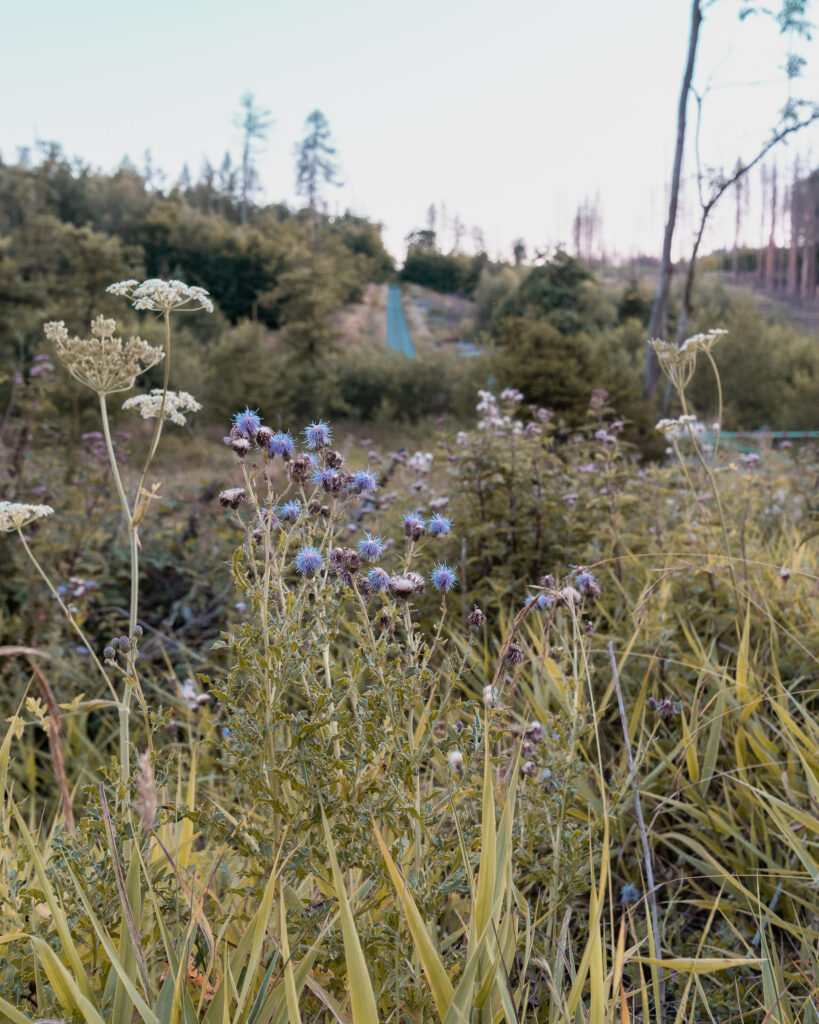 After dinner it got dark quickly. Unfortunately, this year the full moon coincided with the Perseids, so we had to deal with a lot of stray light. Nevertheless, I think the results are worth seeing: